News
Blue Tomato Girls Day im Kings Park Hochkönig (March 7, 2020)
25.02.2020, 12:32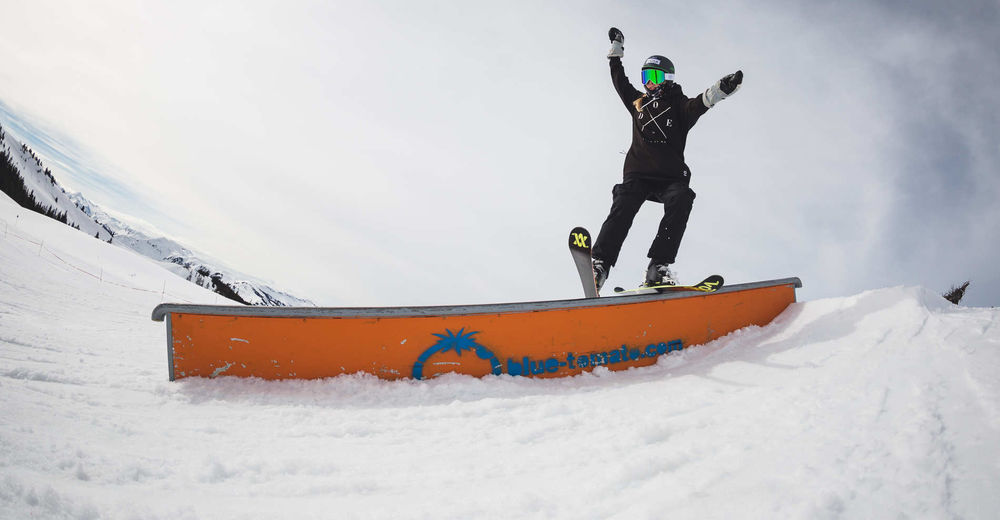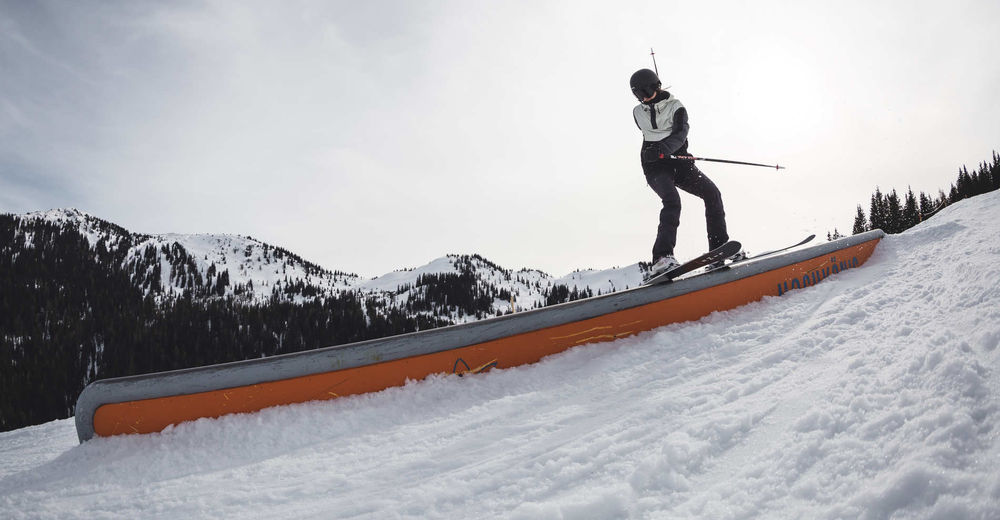 © Hannes Mautner
© Hannes Mautner
© Hannes Mautner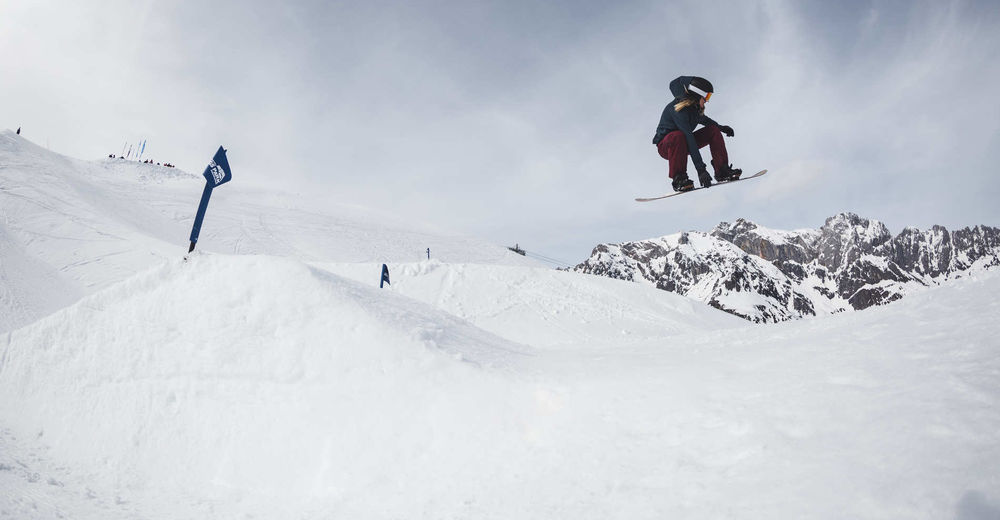 © Hannes Mautner
© Hannes Mautner
© Hannes Mautner
© Hannes Mautner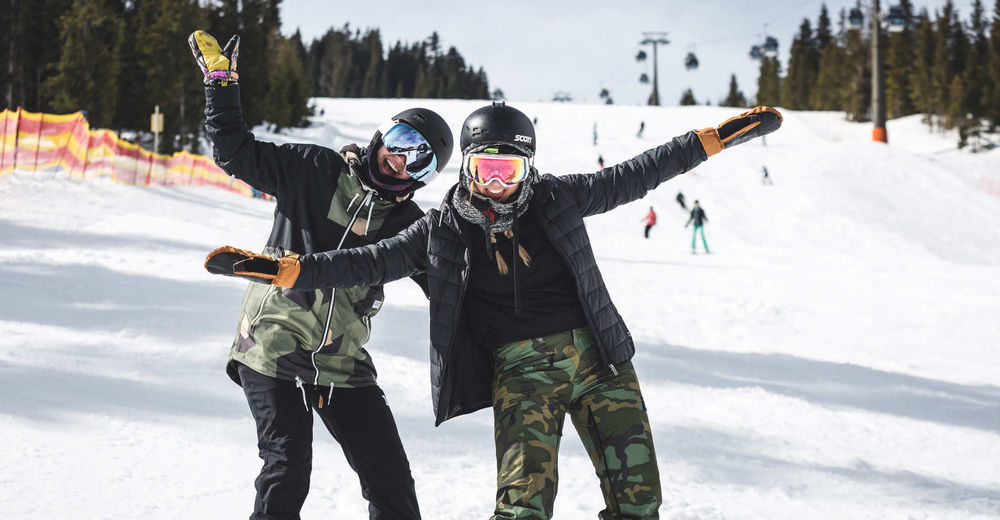 © Hannes Mautner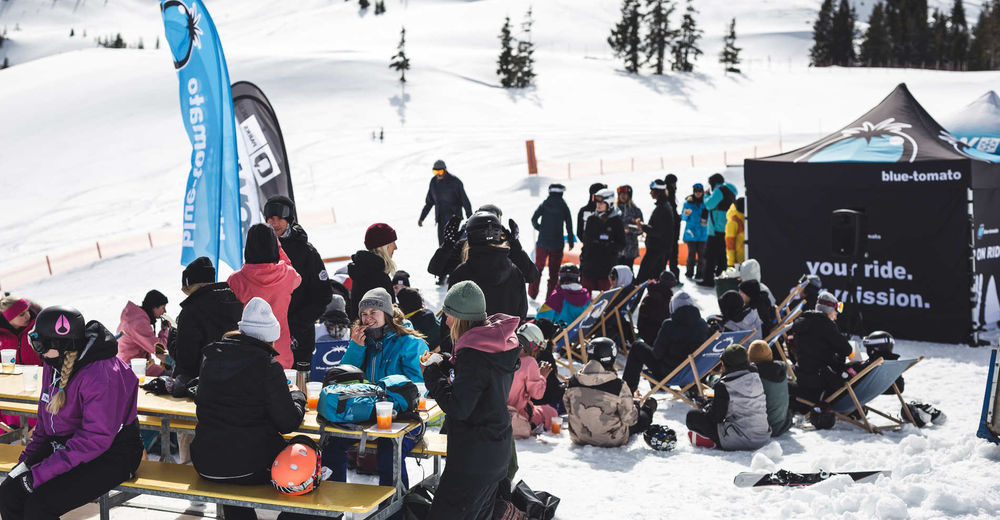 © Hannes Mautner
On March 7, we'll meet at Kings Park around 9am and shortly after a short meeting/warm-up, it's time to go all in. Experienced Blue Tomato coaches work on new tricks with you, so you're full of confidence for your next park session. No matter if you ski or snowboard, coaches for both sports will be on-site. Learn how to do a 180, 360, 50-50 or take the next step. The Blue Tomato coaches have tips and tricks for all rider levels. So, shred together with fellow girls, discover the impressive Blue Tomato Kings Park and enjoy your time in the snow. Yet, that's not all – a photographer and a filmer are in the park, so your progression is captured in high definition. Enjoy your free lunch around noon, because Blue Tomato turns on the BBQ and serves some delicious burgers as well as fruit and other snacks. With new power, the second coaching of the day kicks off. Do some more fine-tuning on your tricks and reward yourself with rad stomps. We know from our experience that the huge girls crowd pushes your motivation to the next level. At the end, we meet again at the Chill Area and every Shredqueen has the chance to choose from a fine selection of goodies proudly provided by our partners Blue Tomato, Boardriding, Golden Ride and Protect our Winters. *So simply sign up with a short e-mail to girlsshred@qparks.com* and experience one day full of girls freestyle at the Blue Tomato Kings Park in Mühlbach/Hochkönig. Participation is for free, so all you need is a valid lift ticket. Are you on board Ms. Shred? Then mark March 7 in your calendar and join the fun times! We're looking forward to seeing you!
The Blue Tomato Girls Day Hochkönig is the place to be for all ladies who love to shred park or who wish to learn first tricks on the snowboard or on twintips. And when we say Girls Day, we mean Girls Day, because the park event is organized by girls only. Please find here the schedule, so you know what to expect. See you around at Blue Tomato Kings Park in Mühlbach/Hochkönig on March 7, 2020!
Schedule
9am Meet-up in the park
9:30am Meeting & warm-up
10am Coaching & film session I
12:30pm BBQ
1:30pm Coaching & film session II
3:30pm Goodies for all participants
Feel free to check out the Kings Park Facebook page and Instagram channel for further information or visit the Shredqueens online.
Videot
Links