---
24.02.2020, 17:16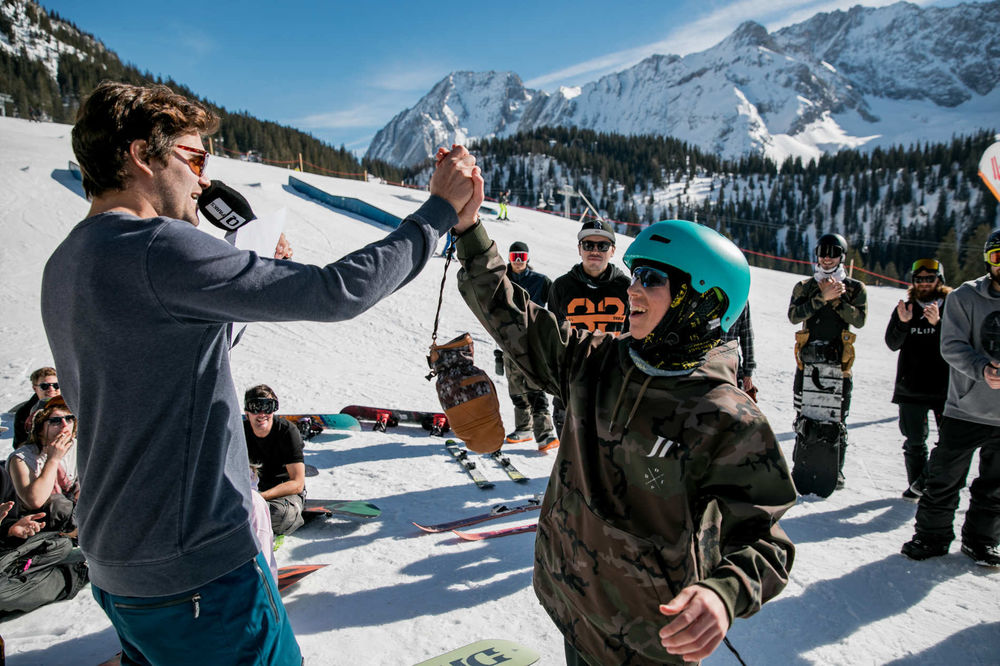 Last Sunday, February 16th, 2020, many rookies found their way to the Snowpark Ehrwalder Alm to show their skills during the Junior Jam Ehrwalder Alm. QParks Tour Stops like the Junior Jam give rookies the opportunity to gain their first contest experiences and show what's to expect from the next...
---
02.04.2019, 14:19
"Freestyle for all levels", that's this winter's motto at Ehrwalder Alm: The Snowpark Ehrwalder Alm offers riders a variety of kickers and jibs in a Medium, Jib and Large Line – all set for countless creative runs. For those ready to take the first freestyle steps, there's now the Familypark – a...
---
26.02.2019, 16:39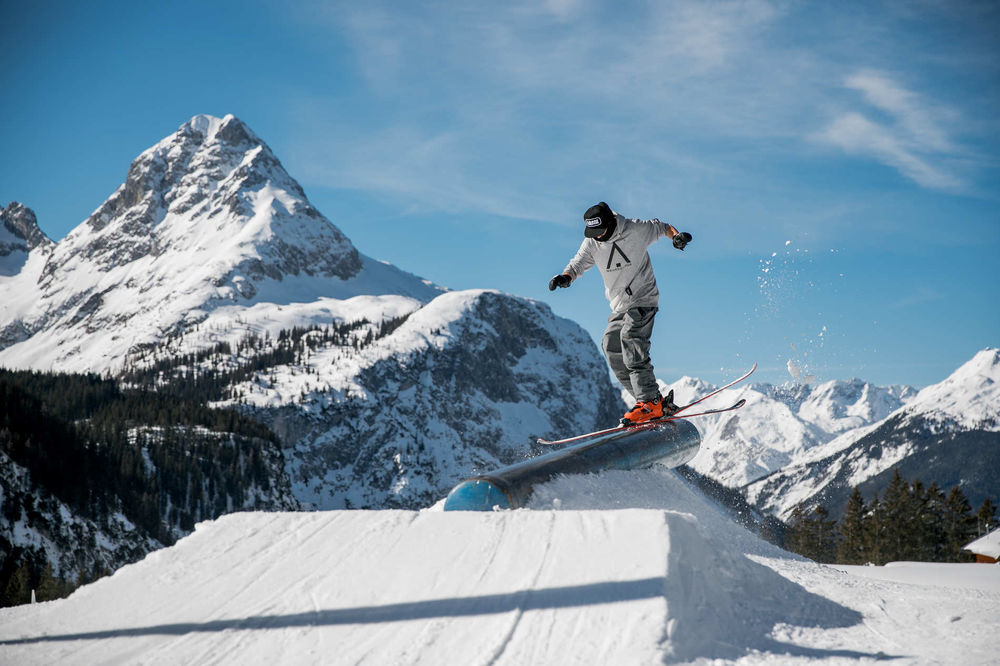 The start of the day already promised perfect conditions and paved the way for a winning streak during the Shred Poker: The setup sparkled in the morning light and if you listened carefully you could hear the crew's shape tools scratching during the last fine-tuning of the setup. The shred heads...
---
16.02.2018, 15:05
As the first sunrays turned the snow of the Snowpark Ehrwalder Alm into a sea of glitter, it was pretty clear that this day was gonna be a sweet one for all shredheads around Ehrwald. As soon as the ski lifts started running, the park rats rode their first lines at the playground and the level...
---
31.01.2014, 21:14
Rechtzeitig vor dem Stop der Chill&Destroy-Tour konnte noch Schnee produziert werden, um den bestehenden 10-m-Jump auf 14 m Table auszubauen. Der 2. Sprung der großen Linie fällt heuer leider den anhaltend warmen Temperaturen zum Opfer und wird nicht mehr gebaut. Die Medium-Jump-Line im Wald...
---
26.12.2013, 17:56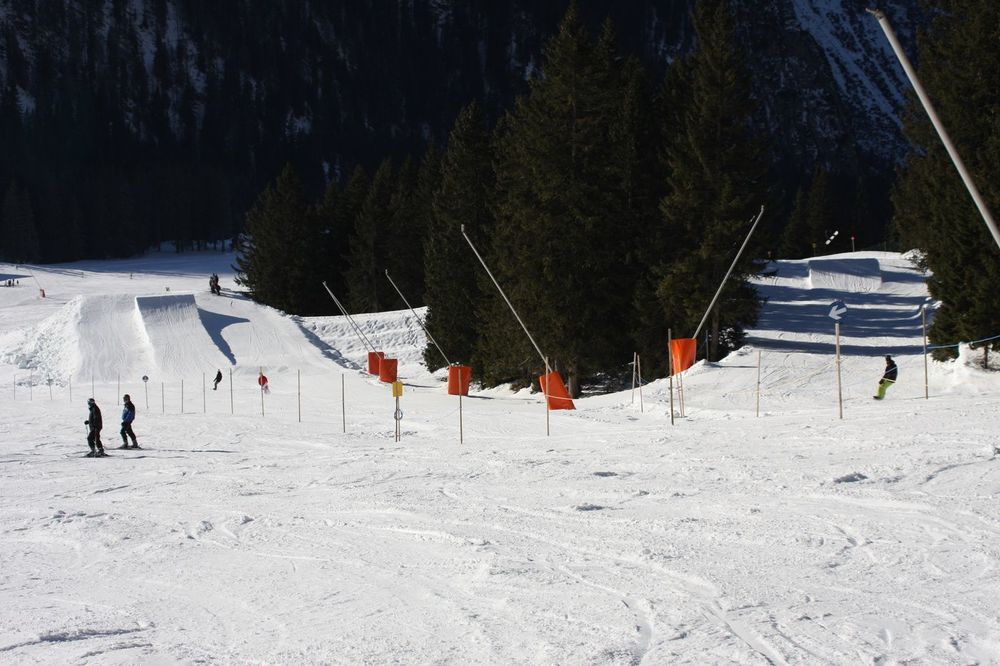 Wir haben alles an Schnee zusammengekratzt und seit 17.12. steht das erste Set-up samt Sprüngen mit vernünftigen Landungen. Nach den Weihnachtsferien wird dann nocheinmal kräftig Schnee produziert, um den Park planmäßig umzusetzen.