Das Alpenhaus Gasteinertal
5630 Bad Hofgastein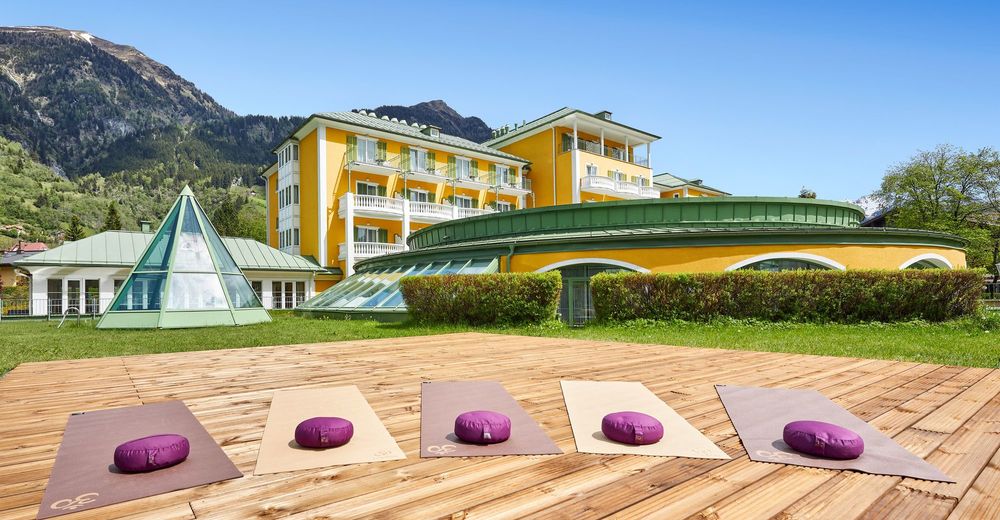 © Michael Huber | Huber Fotografie
© Das Alpenhaus Gasteinertal I Fotograf: Michael Huber - michael huber I www.huber-fotogr
© Das Alpenhaus Gasteinertal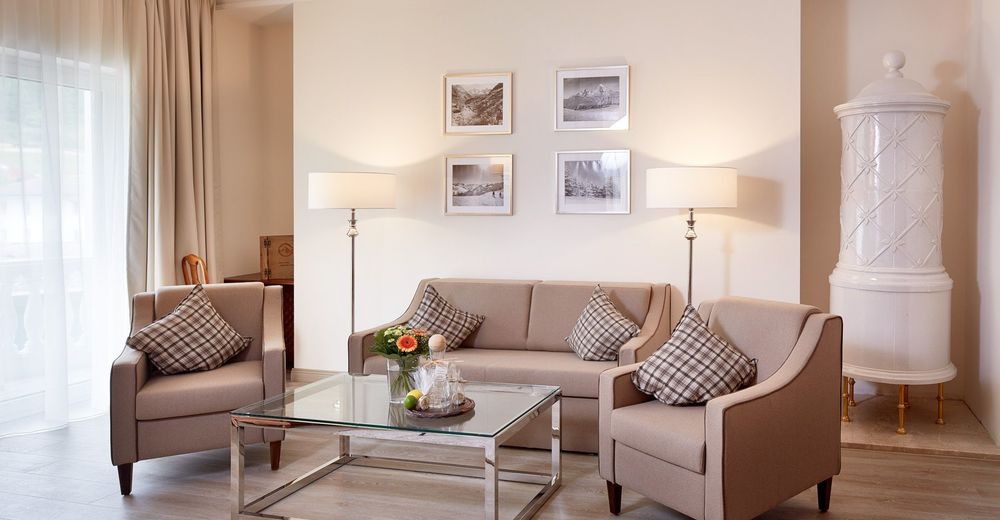 © Das Alpenhaus Gasteinertal I Fotograf: Michael Huber - michael huber I www.huber-fotogr
© Das Alpenhaus Gasteinertal I Fotograf: Michael Huber - michael huber | www.huber-fotogr
© Das Alpenhaus Gasteinertal I Fotograf: Michael Huber - michael huber | www.huber-fotogr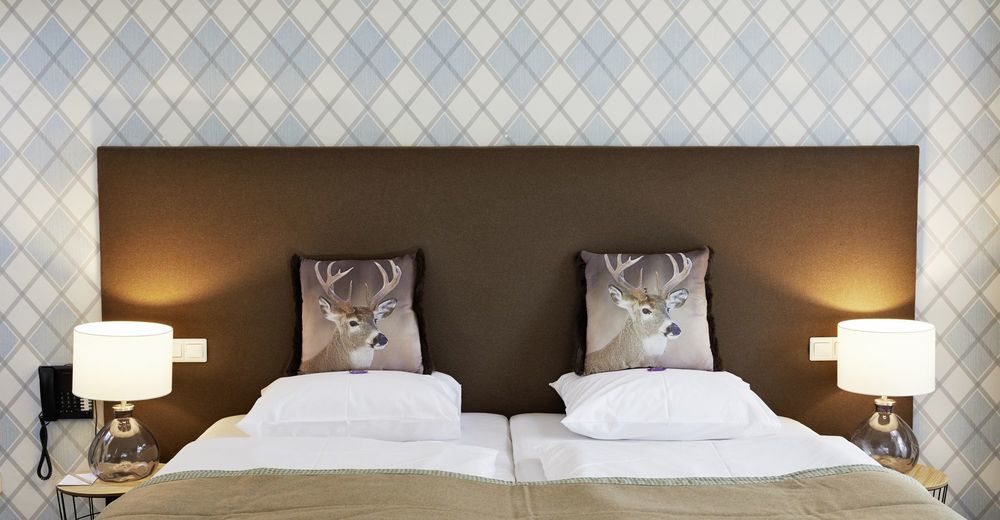 © Das Alpenhaus Gasteinertal I Fotograf: Michael Huber - michael huber | www.huber-fotogr
© Das Alpenhaus Gasteinertal I Fotograf: Michael Huber
© Das Alpenhaus Gasteinertal I Fotograf: Michael Huber - michael huber I www.huber-fotogr
Alpenhaus Wellness Week
wellness / Kylpyläloma / Kesähinnat
Voimassaolo

13.05.2021 asti 30.10.2021
7 Yöt: 05.09.2021 asti 30.10.2021

Kategoria

Alpenwohnen.S (Doppelzimmer)

Verpflegung

Puolihoito

Hinnat

Your package services at a glance:

7 nights in one  of our cozy double rooms ALPENWOHNEN.S with balcony
Generous breakfast buffet, 4-course evening meal of your choice (theme buffets alternatively)
1 spa package including 2 whole body massages (50 minutes each), 1 intensive facial treatment (75 minutes) and 1 ALPEN.VEDA.SPA manicure (60 minutes) and 1 ALPEN.VEDA.SPA pedicure (60 minutes) for our ALPEN.VEDA.SPA (please ask for advance booking)
Gastein Card for the duration of the stay with numerous reductions in the region (on arrival at the hotel reception)
All ALPENHAUS services included with ALPEN.VEDA.SPA and gym with modern cardio equipment

Huomautus

Further prices for the different room categories are available on request at the telephone number +43 6547 7647 or the e-mail address willkommen@alpenhaus-gastein.at.
Weitere Angebote Das Alpenhaus Gasteinertal
hotelli

178 Sängyt, 85 Huone

Alpenhaus Management GmbH

Kurgartenstraße 26, 5630 Bad Hofgastein

50402-000593-2020

Registrierungsnummer gemäß der Informationspflicht nach §10 Salzburger Nächtigungsabgabengesetz
Huone/Huoneistot
Maksutavat

To secure your booking, we need a valid credit card upon arrival, please advise it at the reception upon arrival. The stay can be settled by VISA, Mastercard, Diners, American Express, ATM card or cash. Credit cards are accepted from € 50, 00.