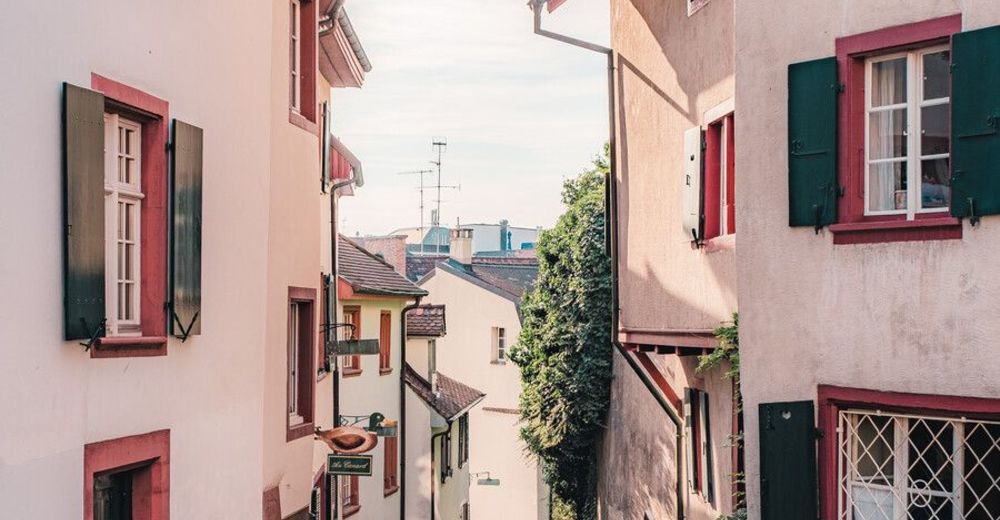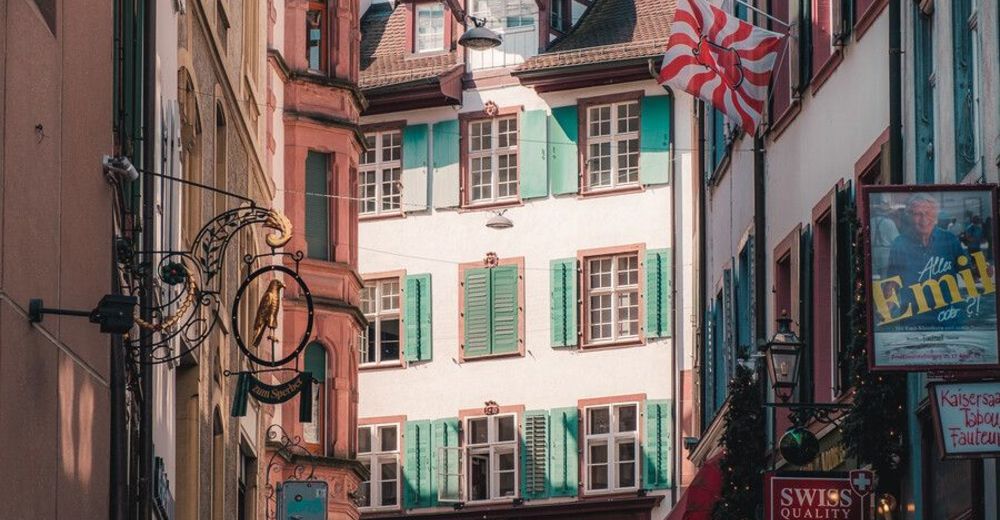 © Basel Tourismus - TEDDY VERNEUIL
© Basel Tourismus - TEDDY VERNEUIL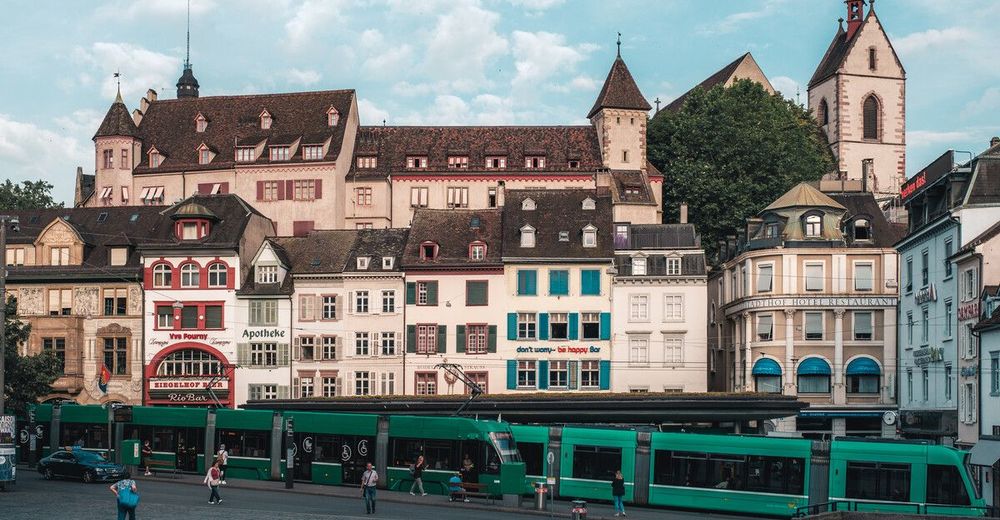 © Basel Tourismus - TEDDY VERNEUIL
© Basel Tourismus - TEDDY VERNEUIL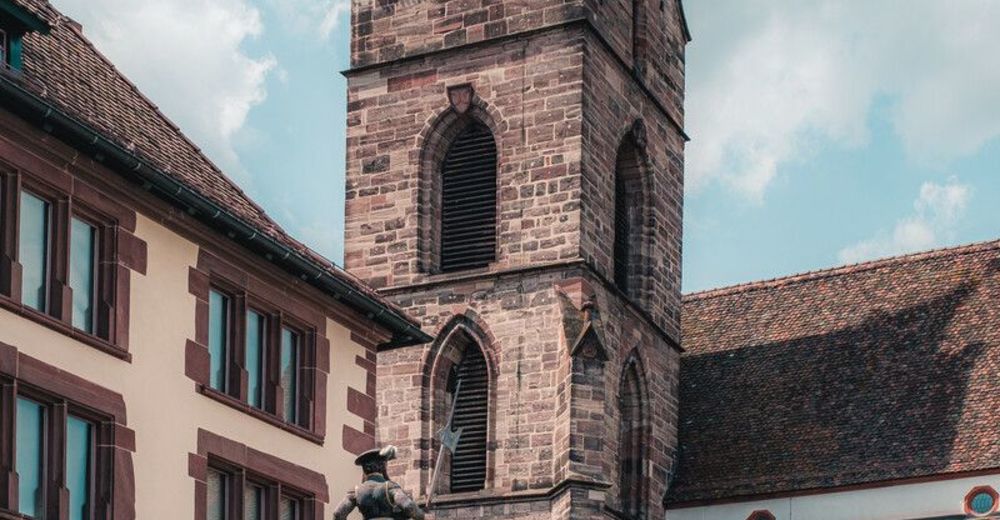 © Basel Tourismus - TEDDY VERNEUIL
Take a walk with us around Basel Old Town, one of the most well-preserved and prettiest in Europe, and be surprised by the wide variety of architecture, unparalleled in any other city.
On every corner find buildings dating back as far as the 15th century, however also fabulous modern buildings designed by world-renowned architects. Thanks to the compact size of the city, it is ideal to discover its charms by foot.
You will find that the unusual combination of the traditional and the modern provides for an interesting and exciting cityscape that nonetheless stands in total harmony. Our treasure hunt gives you an opportunity to explore the city and its carnival traditions independently and at your own pace.
After picking up your documentation at the Tourist Information desk of Basel Tourism at Stadtcasino (on Barfüsserplatz), you can set off on your quest armed with a city plan and descriptions of the different stations. During this varied ramble through Basel you'll learn all about the Basler Fasnacht and its peculiarities and find the answers to a wide range of questions.
Tourist Information Stadtcasino
Mo-Fr 9.00 – 18.30
Sa 9.00 – 17.00 hrs
Sundays and public holidays 10.00 – 15.00 hrs
Tourist Information Bahnhof SBB
Mo-Fr 8.00 – 18.00 hrs
Sa 9.00 – 17.00 hrs
Sundays and public holidays 9.00 – 15.00 hrs
Yhteystiedot
Lisätiedot:
www.basel.com
Tiedustelu:
info@basel.com
Unterkünfte finden Basel
Tapahtumat
20.09. - 26.09. päivittäin

23.10. - 07.11. päivittäin

05.11. - 09.11. päivittäin
Webbikamerat