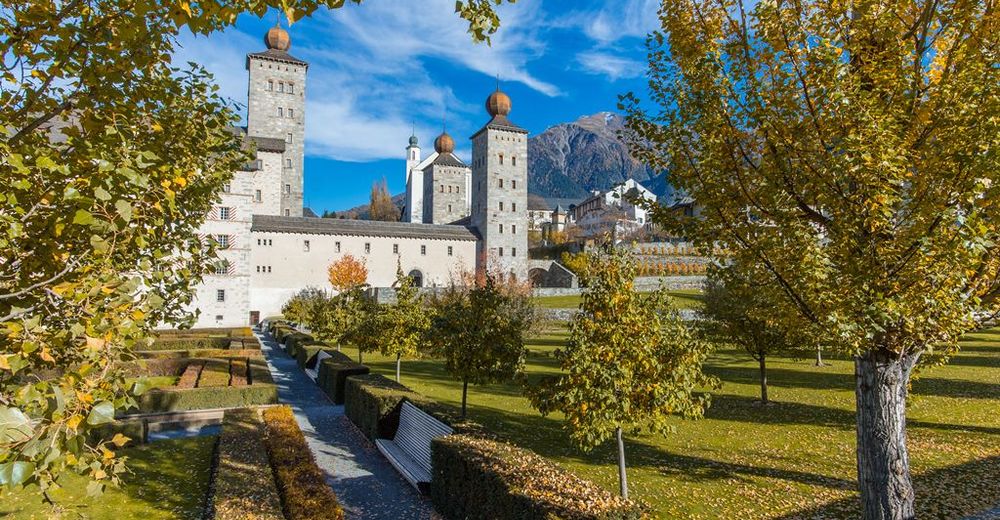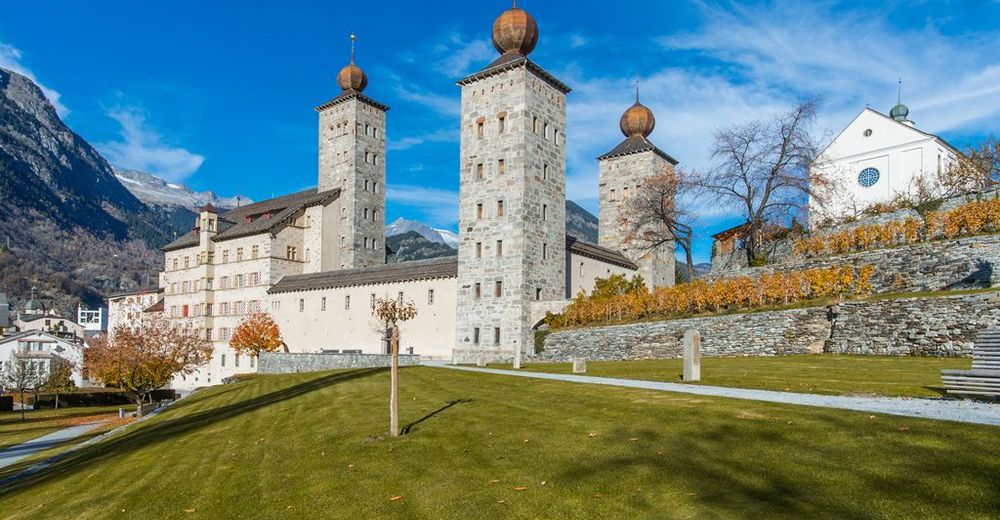 © Chantal Stucky Photography - Chantal Stucky
© Chantal Stucky Photography - Chantal Stucky
© Brig Simplon Tourismus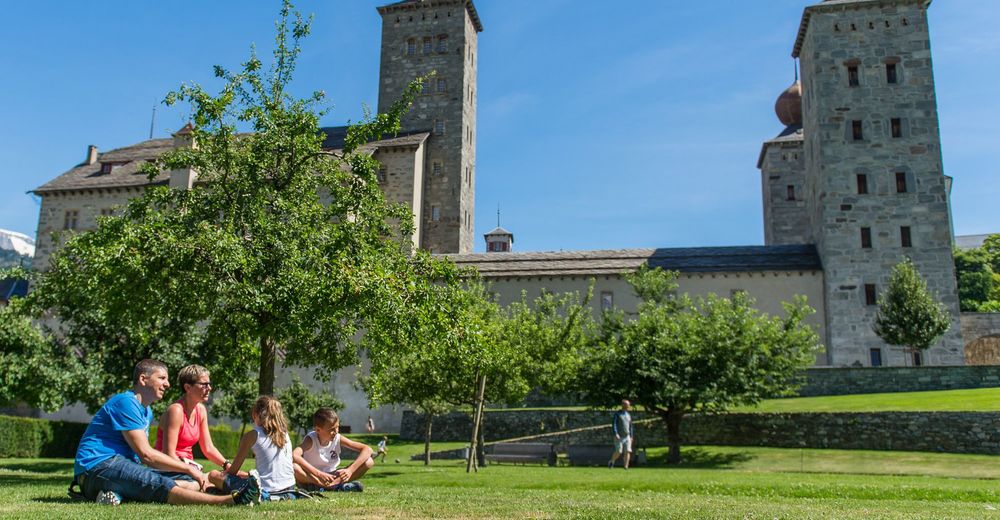 © Chantal Stucky Photography - Chantal Stucky
© Brig Simplon Tourismus
© Brig Simplon Tourismus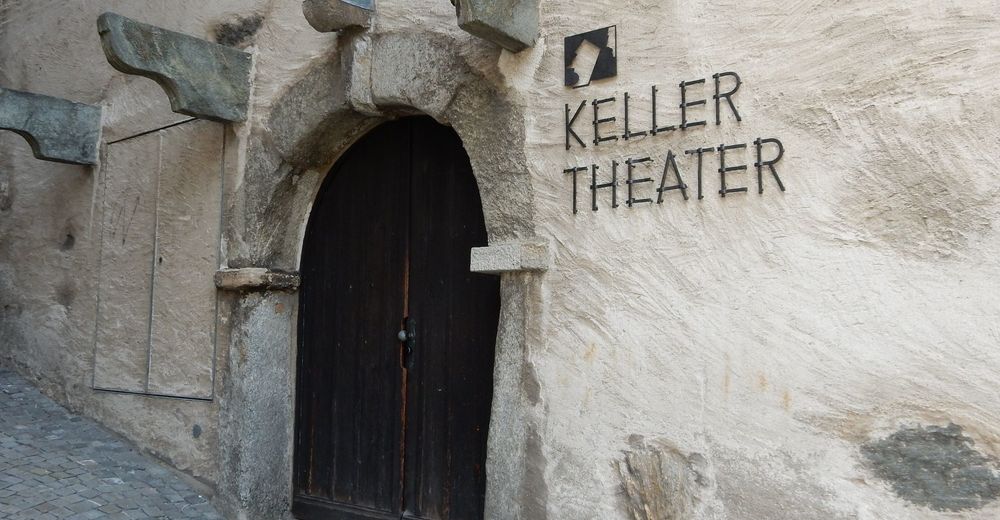 © Brig Simplon Tourismus
© Brig Simplon Tourismus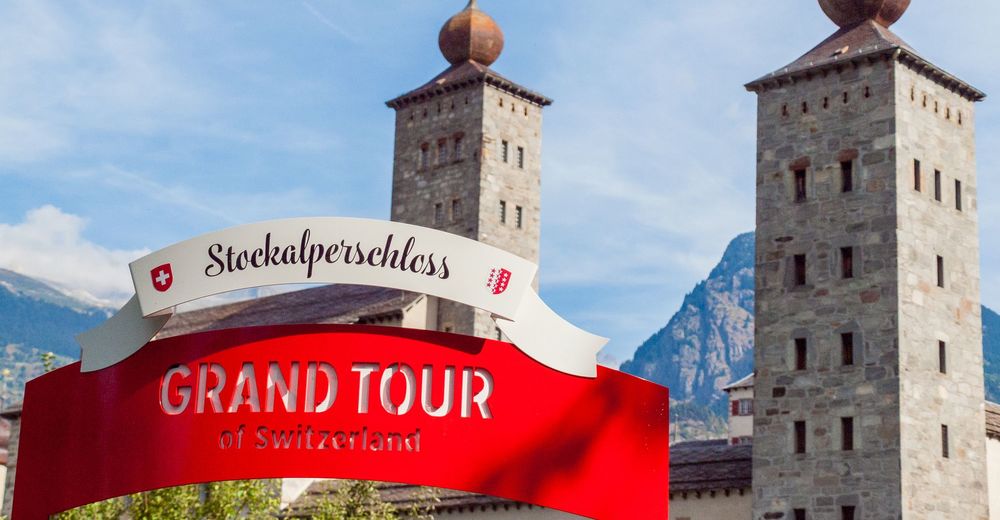 © Brig Simplon Tourismus
Kaspar Stockalper was an early capitalist genius. He simply sold and bought everything that promised to be profitable on those days.
His impressive palace in Brig is a testimony to his wealth and worldly power. The building is the biggest private building of the 17th century in Switzerland. Visit this representative castle and learn about the symbolism and the history of that place. The adjoining gardens as well as the exhibition "Passage Simplon" are worth a visit too.
A short description of all parts of the castle which are going to be visited is given to non-German-speaking people just before the beginning of the public tours.
Booking requests for extra and groups tours: Tel. +41 (0)27 921 60 30 or send an e-mail to info@brig-simplon.ch
"Passage Simplon" is an interesting permanent exhibition which opened in 2012. Main topic are the historical relations between the city of Brig and the Simplon pass. The entrance is free.
Yhteystiedot
Lisätiedot:
https://www.brig-simplon.ch/schloss/
Tiedustelu:
info@brig-simplon.ch
Unterkünfte finden Brig Simplon
5 Hotellit, Loma-asunnot...
Webbikamerat