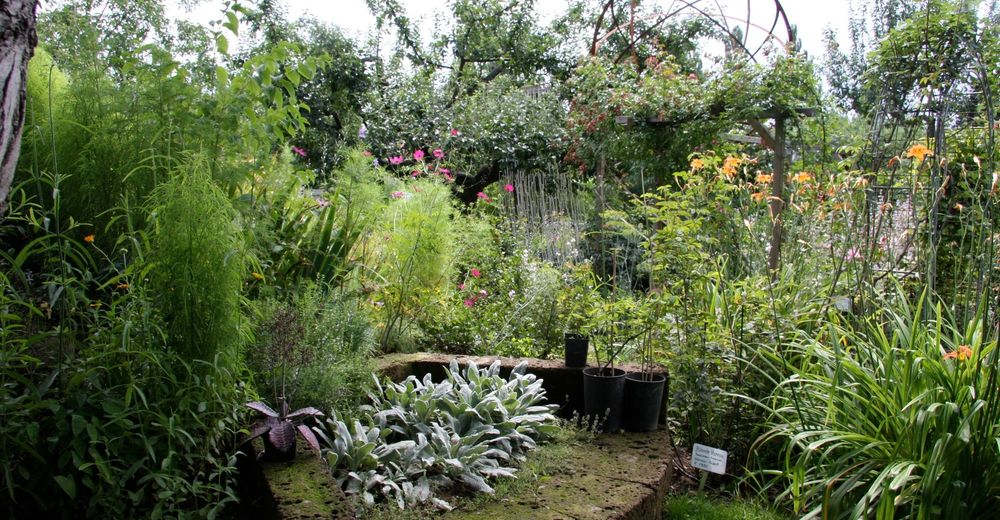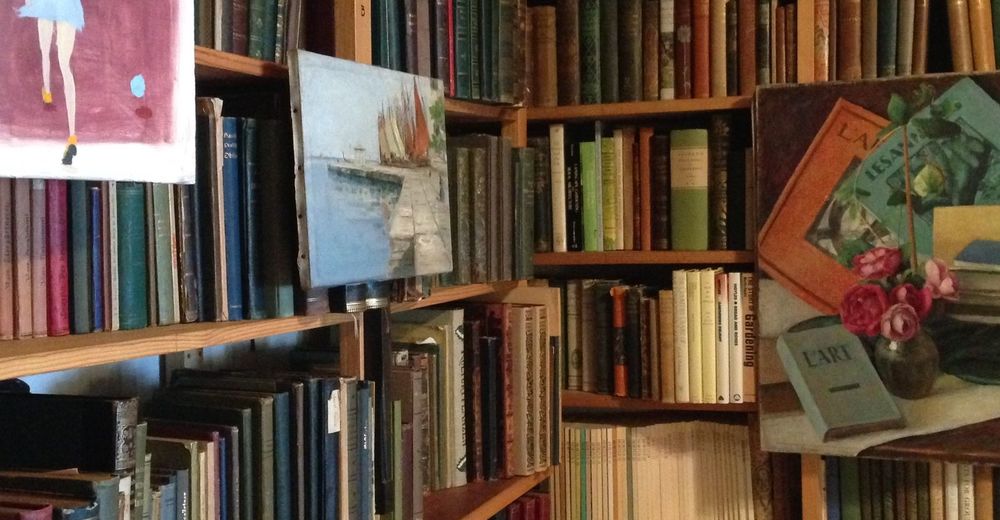 © kunstGarten, Kulturraum & Open Air Museum
kunstGarten wants to present diversity and thus convey quality of life - in the sense of Agenda 22.
kunstGarten offers not only a 1300m2 show garden with a rich plant archive, including more than 200 modern and historical roses, but also art enjoyment through numerous exhibits by renowned artists inserted into the natural scenarios, a rich garden library with 4500 works from 5 centuries and a collection of film art.
This networking of nature, art and science is complemented by an extensive cultural programme:
Special exhibitions in the field of fine arts
Readings by authors
literature & film - presentation of filmed novels
Concerts that delight lovers of classical or contemporary music, pop, folk, jazz ..,
literary and musical performances
Film art from all over the world
Symposia
Workshops for children and adults ...
kunstGarten - Opening hours:
Fri, Sat 15:30-19:00 and daily by appointment.
guided tour Fri, Sat 16:00
address
artGarden, Cultural Space & Open Air Museum
Payer-Weyprecht-Str. 27
8020 Graz
Phone: +43 (0)316 / 262787
Yhteystiedot
Lisätiedot:
http://www.kunstGarten.at
Tiedustelu:
kunstGarten@mur.at
Unterkünfte finden Graz - Stadt
2 Hotellit, Loma-asunnot...
Sportanbieter Graz - Stadt
Webbikamerat