Savoy Dolomites Luxury Spa Hotel
39048 Wolkenstein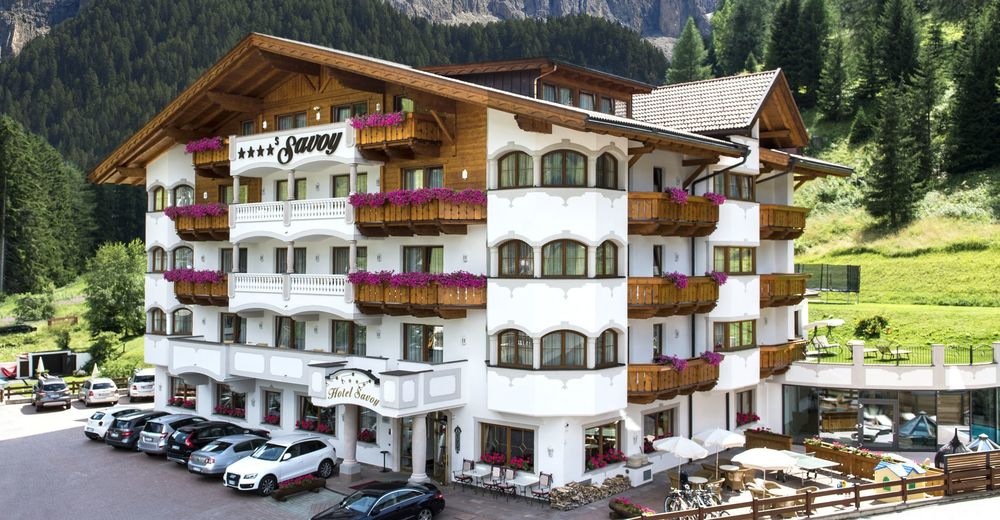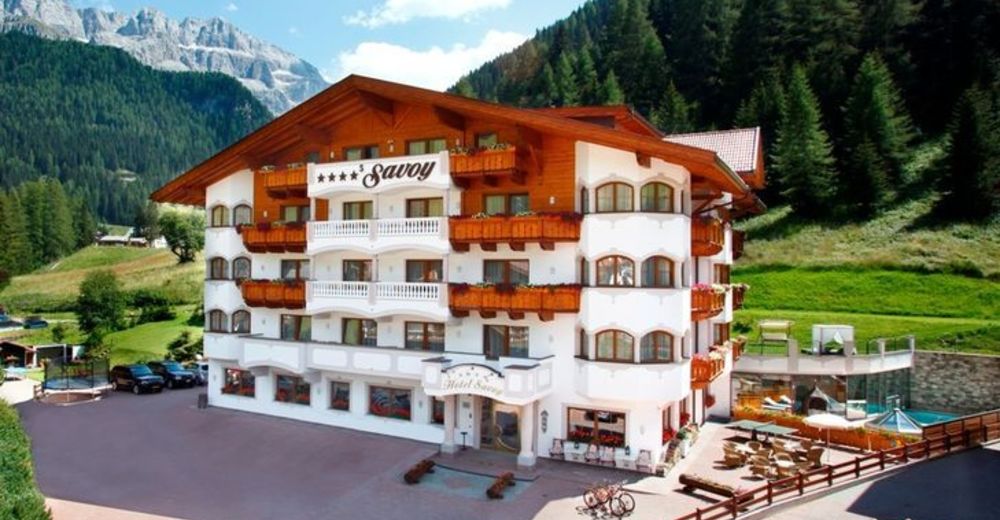 © allesfoto.com
© allesfoto.com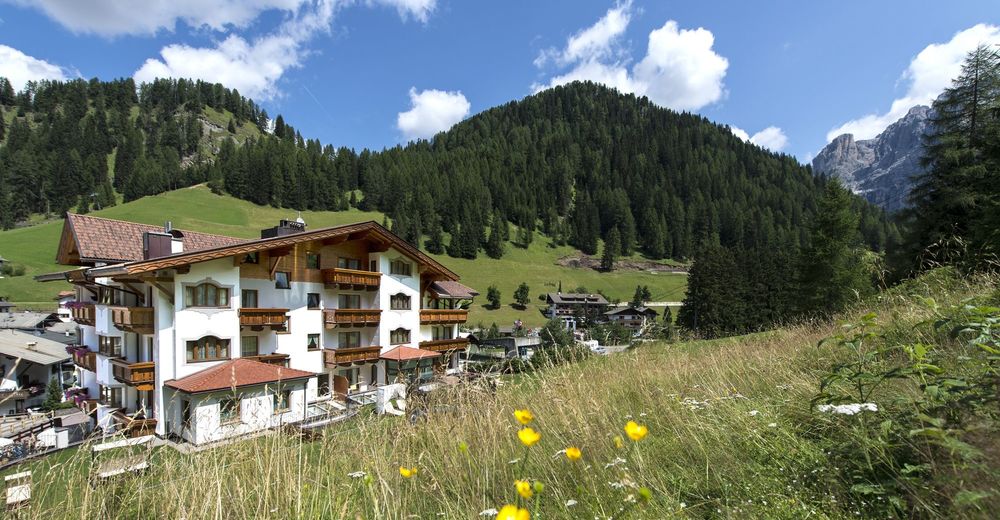 © Helmuth Rier
© Helmuth Rier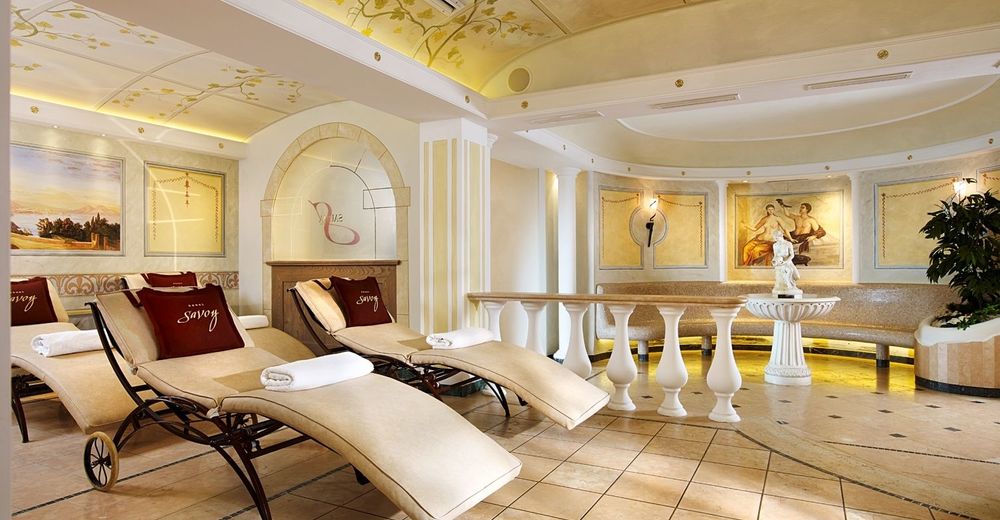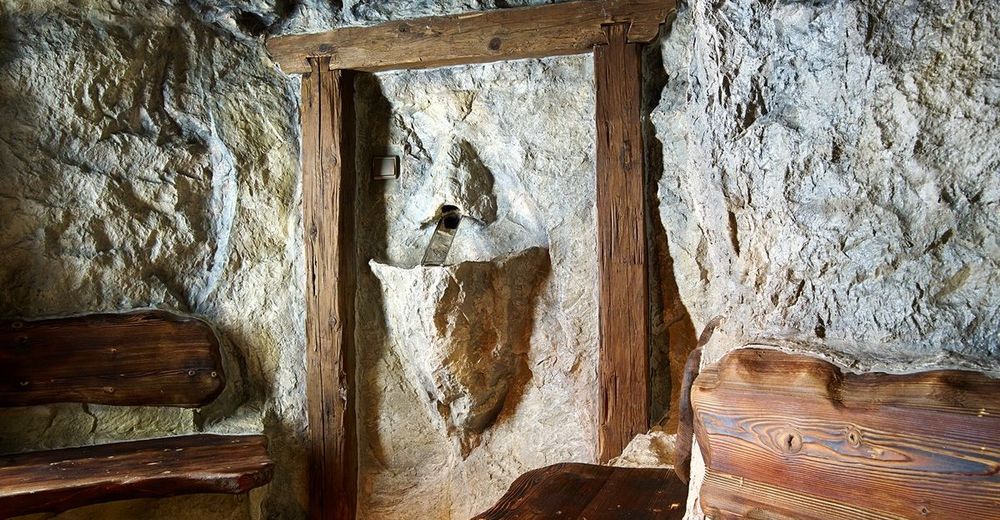 Savoy Wine and Gourmet Tour
vaellusloma / hemmottelupaketti / Loma vaellusoppaan kanssa
Voimassaolo

28.08.2021 asti 04.09.2021

Verpflegung

Puolihoito

Hinnat

Consciously enjoy and feel completely contented… that's the motto of the week! Begin the day with a creative breakfast and we'll surprise you each evening with our many Gourmet Highlights. How about a peek behind the scenes? Head Chef Freddy Nagler will open the doors to his kitchen for an afternoon cooking together.

•Home-made chocolates in your room on arrival
•Welcome Cocktail on Sunday evening
•Wine tasting in our wine cellar
•5 course wine tasting menu with wines included
•5 course South Tyrolean Gala dinner
•Cooking afternoon with tasting at the end
•3 guided walking tours with Georg Rabanser and Selva Active programme
•1 guided E-Bike tour to discover the Val Gardena
•Every evening 5-6 course Gourmet menu with choice of dishes, salad and antipasti buffet
•Substantial buffet breakfast with healthy choices and freshly cooked hot options
•Relax in our "La Saliga" spa and leisure facilities
•Small gift on departure
Weitere Angebote Savoy Dolomites Luxury Spa Hotel
vaellusloma / hemmottelupaketti / Loma vaellusoppaan kanssa
7 Yöt: 28.08.2021 asti 04.09.2021
Consciously enjoy and feel completely contented… that's the motto of the week! Begin the day with a creative breakfast and we'll surprise you each evening with our many Gourmet Highlights. How...
aktiiviloma / vaellusloma / vuorikiipeily
7 Yöt: 04.09.2021 asti 26.09.2021
Active and energetic in the autumn! Adventurous activities are part of enjoyment. An exciting programme of activities with our guide George will lead to fun-filled moments. Afterwards relax with a...
hotelli

64 Sängyt, 34 Huone

Familie Stuffer - Hotel Savoy SNC - Stuffer Nadia & Co

Str. Ciampinei 36, 39048 Wolkenstein
Maksutavat

Your room bill can be paid with any major credit card (except American Express and Diners).