Hotel Goldener Berg
6764 Oberlech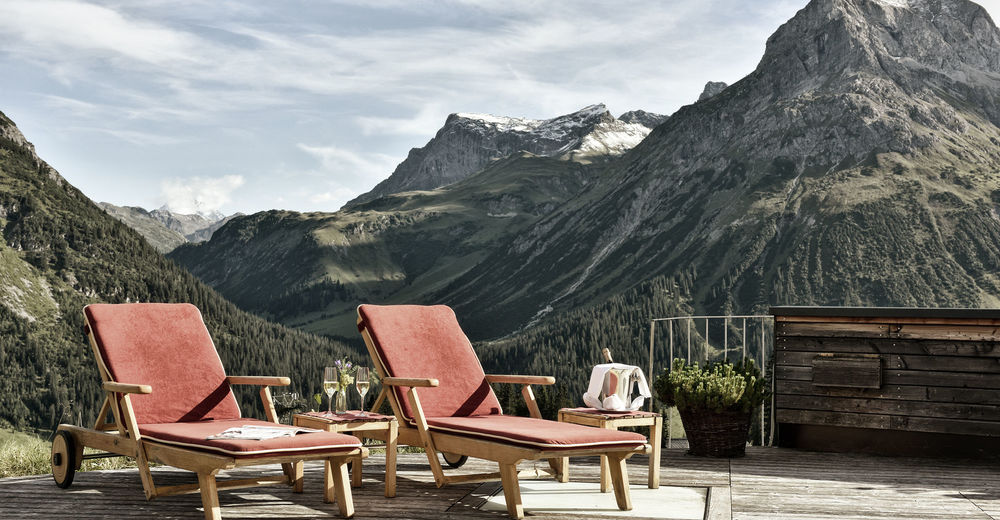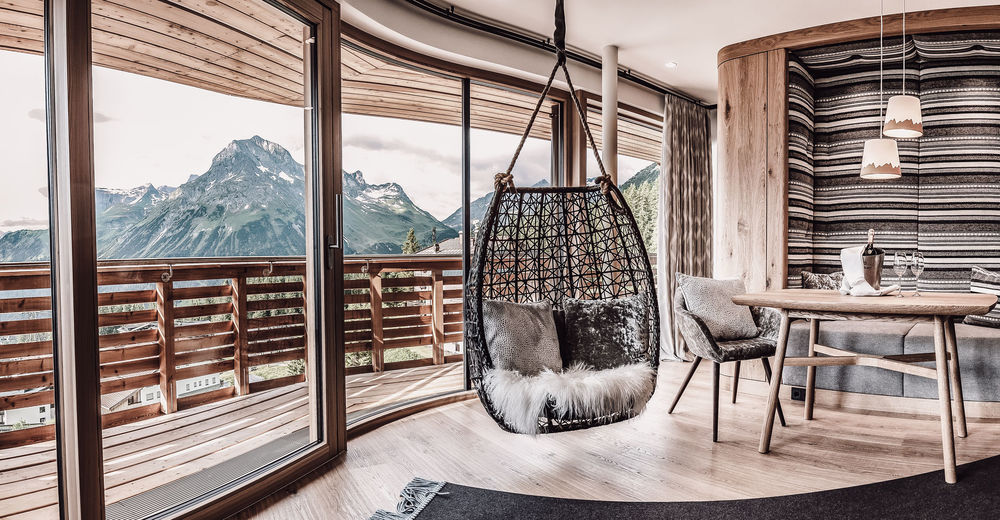 © Foto: www.fasching.photo - Fasching Raum für Fotografie Luca Fasching
© CARLETTO PHOTOGRAPHY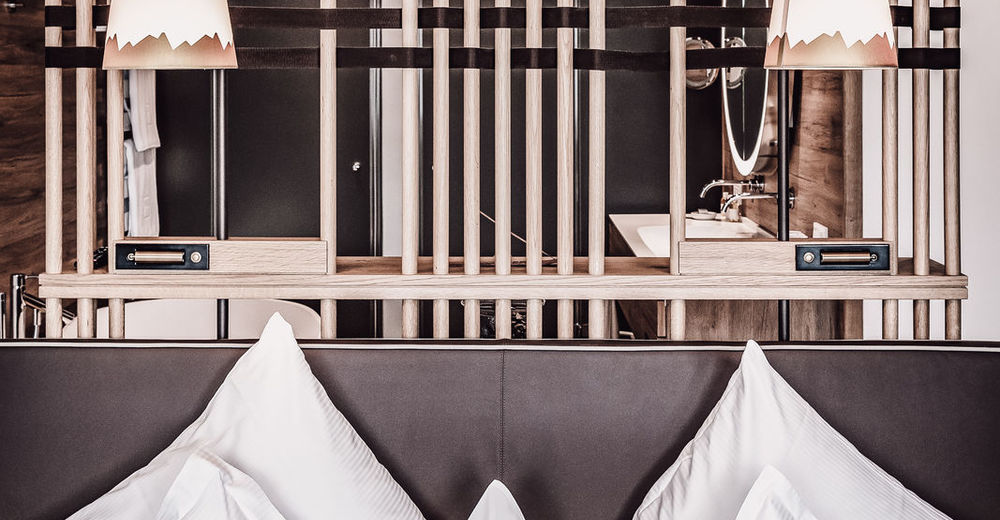 © Foto: www.fasching.photo - Fasching Raum für Fotografie Luca Fasching
© berndrottmann.com - Bernd Rottmann
© berndrottmann.com - Bernd Rottmann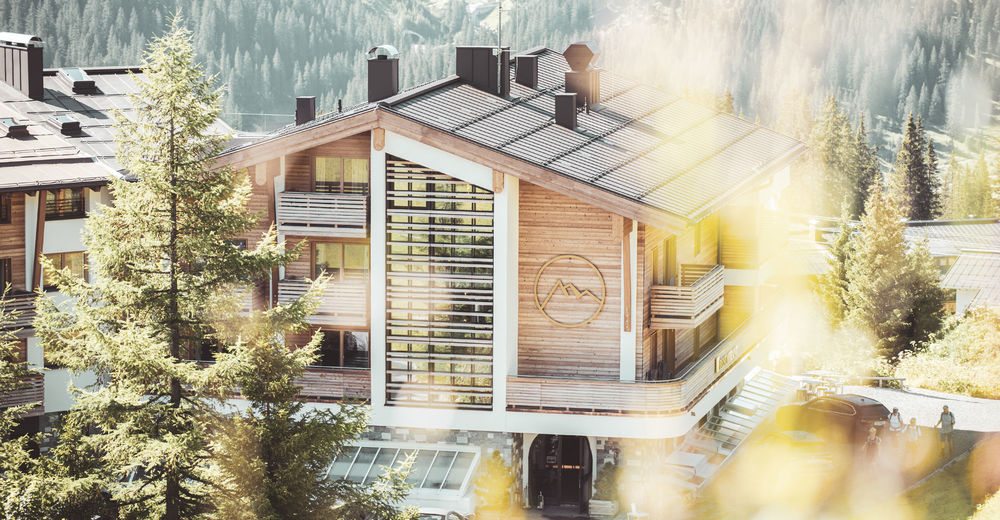 © berndrottmann.com - Bernd Rottmann
"Golden Mountain Summer" active & close to nature - 3, 4, 7 or 10 nights
aktiiviloma / perheloma / Kesähinnat
Voimassaolo

25.06.2021 asti 12.09.2021

Hinnat

Get a taste of the wonderful mountain summer with us in Oberlech – relaxation guaranteed!

Your included services:

3, 4, 7 or 10 nights in your desired room with all inclusive services
Our 3/4 pampering board
A relaxing Alpin Spa Sportmassage (25 minutes)
My Lech Card – your ticket for recharging energy in the nature
Varied programme, such as one yoga classe in the morning or evening, lectures and talks with the coach, meditations, alpine bathing, guided hikes, walking the path of the senses. Chanting and much more …

Additional service at a stay from 7 nights:

Another treatment of your choice (50 minutes)

Huomautus

Prices are per room per person.
---
3 Yöt
25.06.2021 asti 12.09.2021
3/4 majoitus (puolihoito + välipala)
---
4 Yöt
25.06.2021 asti 12.09.2021
3/4 majoitus (puolihoito + välipala)
---
7 Yöt
25.06.2021 asti 12.09.2021
3/4 majoitus (puolihoito + välipala)
---
10 Yöt
25.06.2021 asti 12.09.2021
3/4 majoitus (puolihoito + välipala)
Weitere Angebote Hotel Goldener Berg
hotelli

84 Sängyt, 32 Huone

Familie Pfefferkorn

Oberlech 117, 6764 Oberlech
Huone/Huoneistot