Skischule Snowpower Lermoos
Lermoos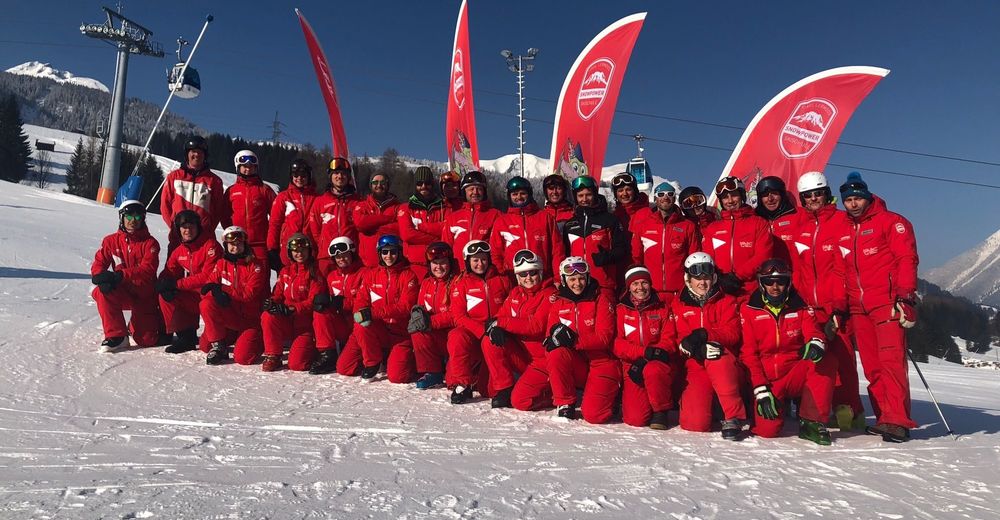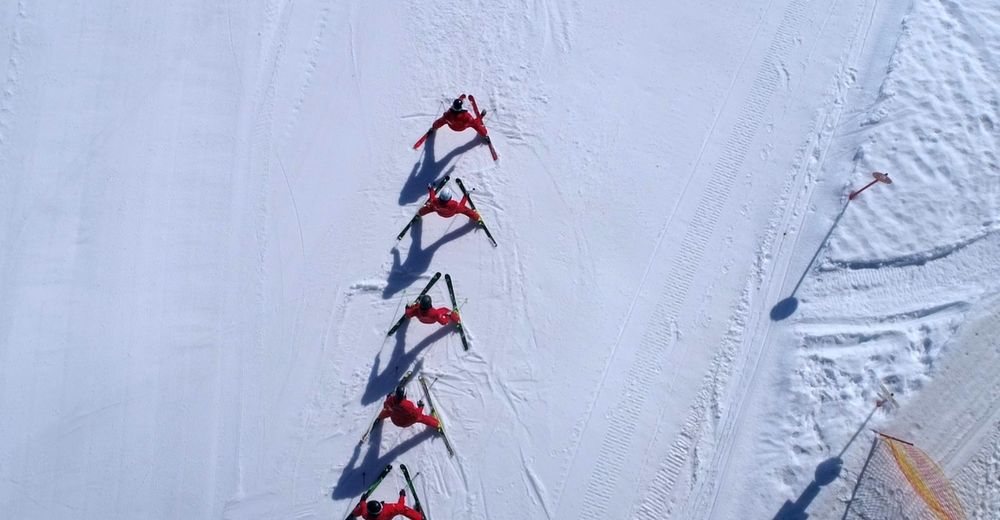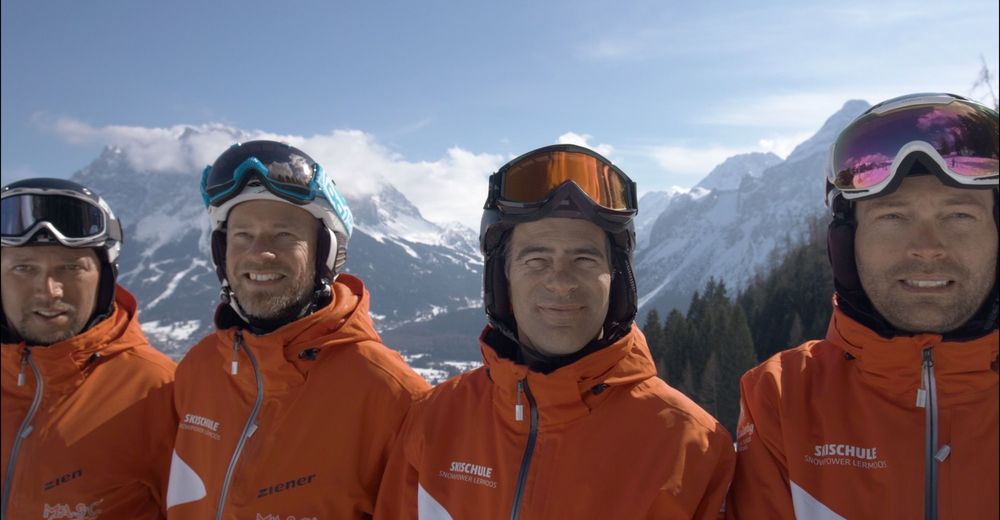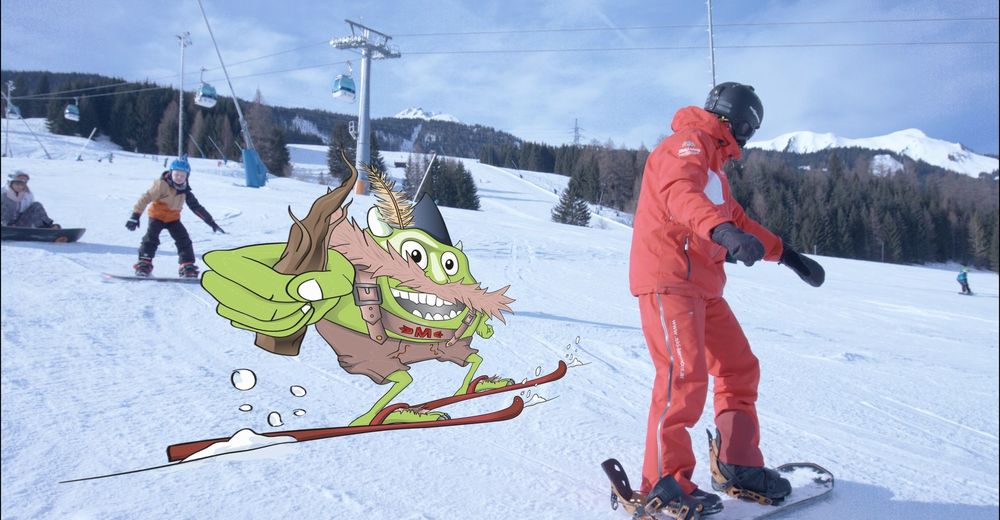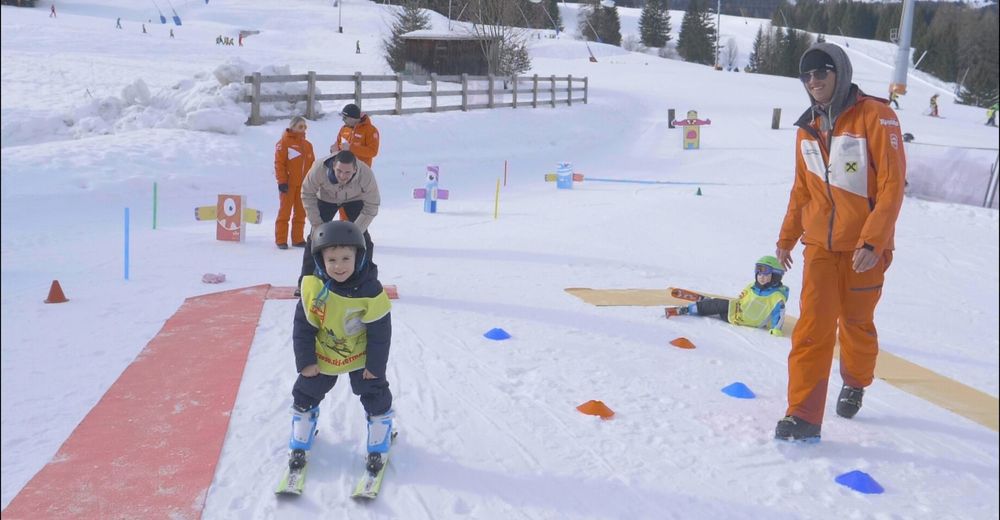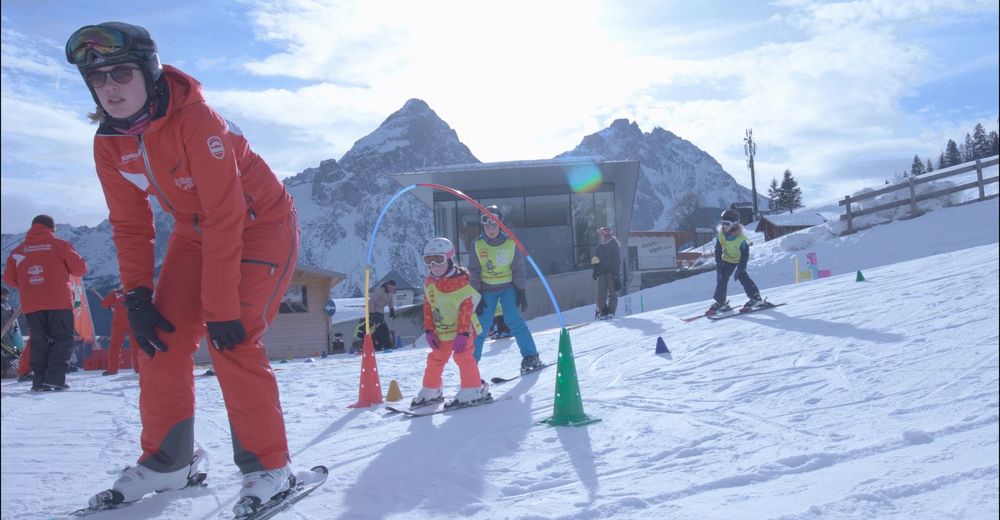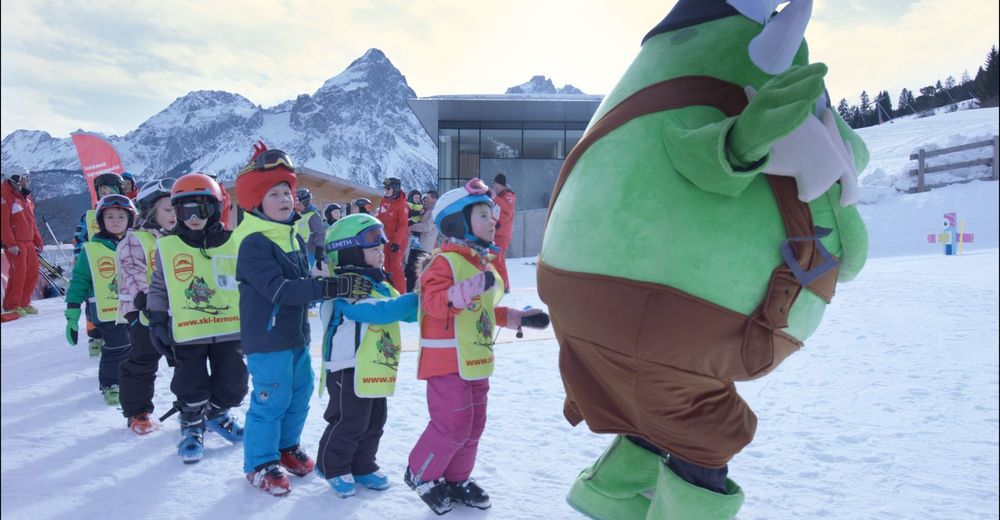 Tiroler Skischule Snowpower Lermoos GmbH
Unterdorf 14/3, 6631 Lermoos
Lasten hiihtokoulu / Maastohiihtokoulu / Hiihtokoulu / Lumilautailukoulu / Freeride-Center/Freeride-Schule / No Handicap - Ski sports /
Lomakausi
01.12.2021 - 30.04.2022
Aukioloajat
08:30 - 18:00

Unser Sammelplatz, befindet sich im Oberdorf, nähe Hotel Rustika. Nähe Adresse Oberdorf 12 - Sammelplatz Snowpower.
Lermoos, Skischule Snowpower
Ski School Snowpower
Welcome!
Experience the pleasures of skiing for the first time or improve your skills in a breathtaking environment. Ski School Snowpower Lermoos offers the perfect conditions for all age groups - individual and flexible!
Whether you prefer to carve your first turns into untouched slopes in the morning or prefer bolting down descents as fast as possible, all winter sports enthusiasts are in their element in the mountains. In the splendid setting of the Grubigstein ski resort, it's impossible not to enjoy your time on skis. We strive to convey this unique love for snow to our guests. Individual and flexible, we are capable of meeting your demands in group six days a week or single courses seven days a week.
Quality not Quantity
We re-launched our business in 2017 with a fresh and motivated ski team. Founded by ski instructors from the Lermoos and Snowpower ski schools, we combine extensive know-how with years of experience. We teach our customers state-of-the-art skiing techniques and offer a wide range of courses that cater for all skill levels. Our dedicated children's department serves the youngest ski enthusiasts. Our Kids Programme promotes the children's love for skiing and allows them to express it with their peers.
Preise
Tiroler Skischule Snowpower Lermoos GmbH
Unterdorf 14/3, 6631 Lermoos
Lasten hiihtokoulu / Maastohiihtokoulu / Hiihtokoulu / Lumilautailukoulu / Freeride-Center/Freeride-Schule / No Handicap - Ski sports /
Lomakausi
01.12.2021 - 30.04.2022
Aukioloajat
08:30 - 18:00

Unser Sammelplatz, befindet sich im Oberdorf, nähe Hotel Rustika. Nähe Adresse Oberdorf 12 - Sammelplatz Snowpower.
Lermoos, Skischule Snowpower