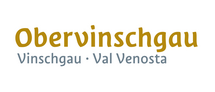 Taufers im Münstertal
1.252 - 2.720m
Tubre/Taufers in Val Monastero Valley
The small town of Tubre is located at 1250 meters above sea level near the border with Romansh Switzerland. This is the westernmost village in the South Tyrol, extending from the Calven battlefield (scene of the famous Battle of Calven), right up to to the Swiss border.
The Romanesque pile village is not only characterized by the image of its clustered houses, but also its Romanesque churches, chapels and hospices as well as the two ruined castles of Rotund and Reichenberg. Tranquility and relaxation dominate village life and helps to preserve its original pristine atmosphere. The cultural life of Tubre remains influenced by its proximity to the Benedictine Convent of St. John in Val Müstair, dating back to the times of Charlemagne. This UNESCO World Heritage Site also marks the beginning of the "Stairways to Heaven – Middle Ages in the Heart of the Alps" initiative, also known as the 'Romanesque Road'.
---
---
Vinkkejä vapaa-aikaan Taufers im Münstertal
---
Yhteydenotto Taufers im Münstertal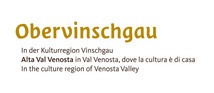 Ferienregion Obervinschgau
St. Benediktstraße 1, I-39024 Mals
Puhelin

Kotisivu
Vuoriradat Kesäkäyttö
Watles
22.05.2020 - 31.10.2021 (1 Hissi)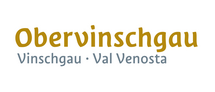 Unterkünfte finden Taufers im Münstertal
31 Hotellit, Loma-asunnot...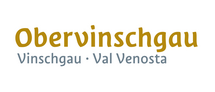 Sportanbieter Taufers im Münstertal
Tarjoukset ja Paketit Taufers im Münstertal
Webbikamerat